Shredding Services in Roswell, Georgia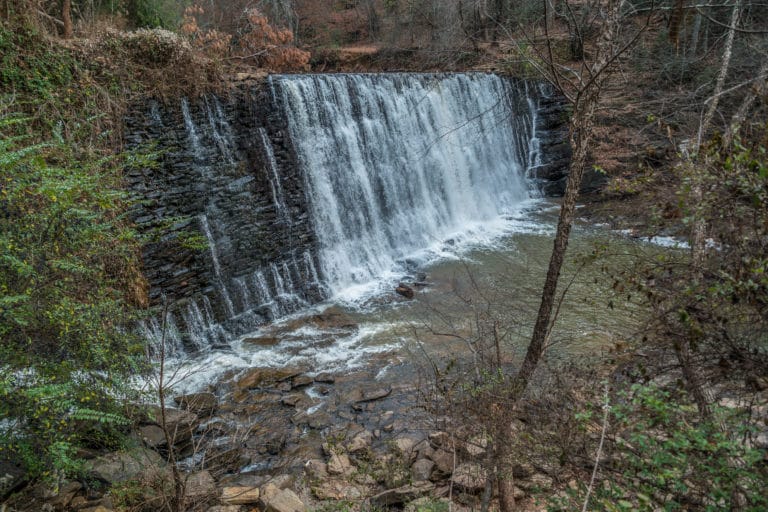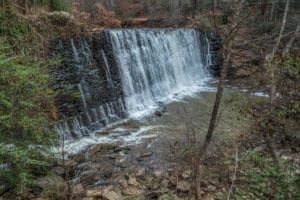 Roswell, Georgia, situated on the Chattahoochee River, was named for Roswell King, builder of the first cotton mill in the area. Home to almost 100,000 people, Roswell is known for its 640-acre Historic District and antebellum homes. Locals and tourists alike enjoy its home tours, ghost walks, woodland trails and shopping. Foodies flock to Roswell for its culinary delights.
Your Local Shredding Partner
EcoShredding has proudly served Roswell businesses and residents with secure paper shredding and digital media destruction services since 2008. We provide a complete range of onsite mobile shredding services:
With corporate and personal information under constant threat of corporate fraud and identity theft, we are your trusted partner for confidential information destruction. EcoShredding can help your organization with regulatory compliance and keep your personal information secure, too.
Information Security with Onsite Mobile Shredding
EcoShredding is a member of i-SIGMA®, the International Secure Information Governance & Management Association®. i-SIGMA is the trade association for secure information lifecycle management. We became an i-SIGMA member company because we are committed to total information security.
With our onsite mobile shredding services, you can eliminate the time spent shredding documents with a paper shredding machine, not to mention the hassle and risk involved. We come to your business or home for secure, onsite document destruction. Simply give us the documents you wish to destroy and we do the rest.
It's easy! There's no need to remove staples, paperclips, rubber bands, sticky notes or even file folders from your files because our mobile shredders can destroy these non-paper items. We shred your documents into very small pieces with our industrial shredder. Your confidential information is totally destroyed.
We issue you a Certificate of Destruction after shredding is complete so you have proof that your documents have been completely destroyed and can rest easy knowing your information is secure.
Hard Drive and Media Shredding
Erasing your data simply isn't enough, so we also offer hard drive and electronic media destruction. Physical destruction is the only way to ensure your information can never be retrieved. Our state-of-the-art media shredder converts your hard drives, SSDs, backup tapes, and other digital media into tiny particles. We then issue you a Certificate of Destruction for your records, and you can rest easy knowing your information is has been destroyed.
We Recycle All Shredded Material
We called ourselves EcoShredding because we believe that protecting your information and protecting the environment should go hand in hand. After shredding your documents into very small pieces, we mix them with thousands of pounds of shredded paper from other sources and securely transfer them to our authorized recycling facility. There, your shredded paper gets pulped and manufactured into new paper products, such as paper towels, newsprint, writing paper and even toilet paper!
We do the same with digital media of all types. We send all shredded material from hard drive and other media to our authorized recycling partner to be made into new metal and plastic products.
At EcoShredding, we keep your information secure and help protect our environment all at once!
To learn more about our shredding and destruction services in Roswell, please contact us by phone or complete the form on this page.
No Upcoming Events Planned.

Please Check Back Soon.