EcoShredding also partners with eco-friendly and secure document solutions for your home or business
We partner with the following eco-friendly service providers:

Modern Image
Modern Image is a local document and photo scanning company, committed to delivering high quality projects that solve paper problems. Whether it's a storage issue, security requirement, search capability, or remote access and telework, we can help. We specialize in scanning projects for medical charts, business and financial records, legal and real estate files, or vital personal files.
In almost all cases, Optical Character Recognition (OCR) is available, so scanned documents are fully searchable. We offer consulting services ranging from free software and hardware advice to full blown Document Management System (DMS) and "cloud" implementation and training projects. No job is too large or too small.  Allow us to provide a no-cost, no-obligation proposal and see how customer-centric processes focused on quality results can provide a solid ROI on your scanning project.
For more information call 404-975-4976, the NEW ATLANTA OFFICE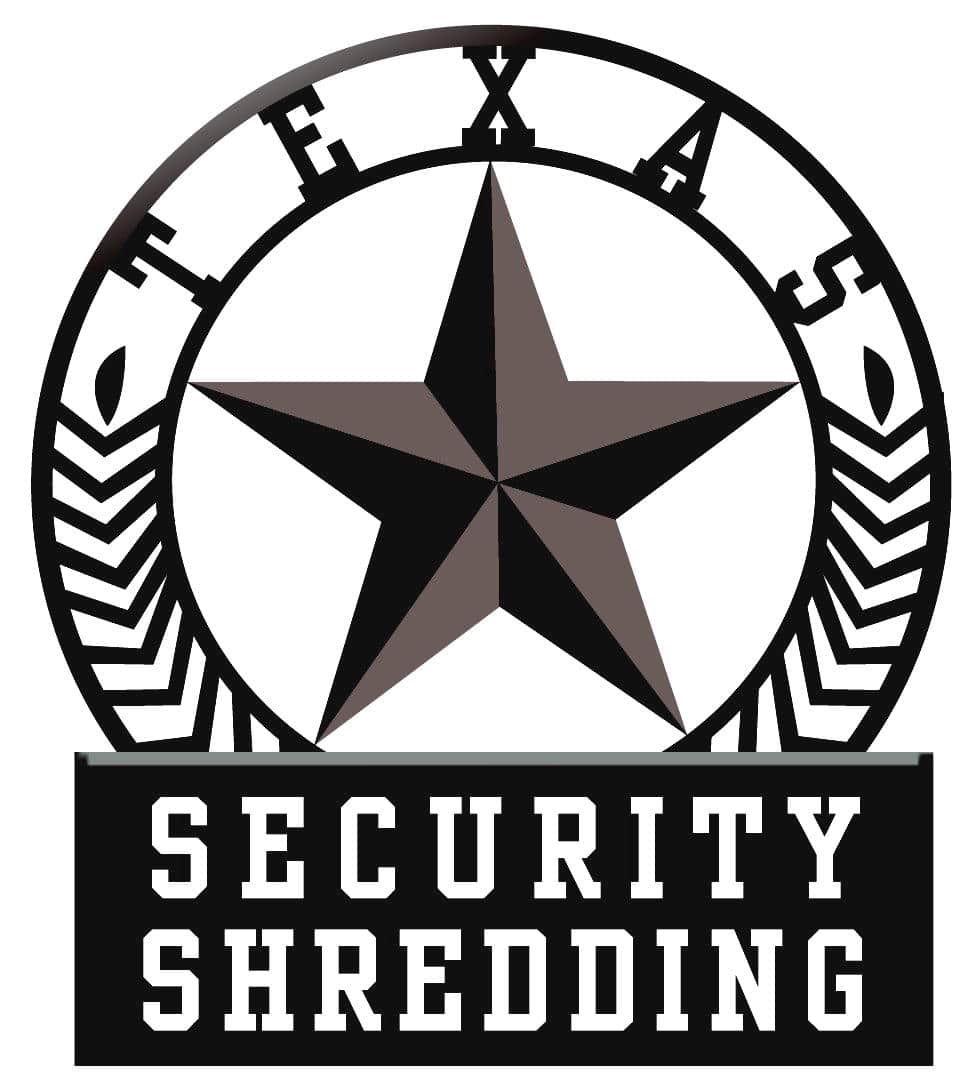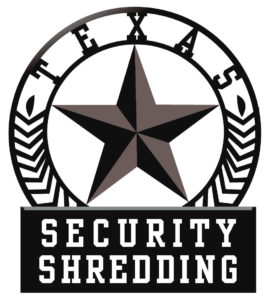 Texas Security Shredding
Houston, Texas
We shred your stress!™ Our team focuses on the secure destruction of business, government and residential paper and electronic records. Our Certified Records Managers coach clients in the proper destruction of records by sharing legal laws and regulation compliance requirements.
A large independent destruction company, TSS is NAID, MSA, WBEA, SBA and HUB Certified. Staff members are HIPAA Certified and meet top Level 4 Government Agency Security Clearance. TSS gives back to their community by supporting the Susan G. Komen Houston and San Antonio Affiliates. Pink Bins can generate up to $45,000 a year for this program.
More information is available by visiting their website at: www.texassecurityshredding.com

All Points Mobile Shredding
& All Points Medical Waste
Southern Florida
All Points Mobile Shredding & All Points Medical Waste provides comprehensive, expert solutions for your document shredding, medical waste disposal, and compliance training needs while delivering unique, superior and reliable customer service.
More information is available by visiting their website at: allpointsprotects.com OR allpointsmedicalwaste.com

Legal Shred / MedXWaste
NY, CT, MA, FL
Every home and business has information that requires shredding. Today, shredding has become necessary no matter if you're a small start-up company or a large corporation. Laws require companies to comply with regulatory requirements but it's more than that. It's about offering yourself and your customers' peace of mind that all confidential and private information will not fall into the wrong hands and be at risk for identity theft.
Legal Shred knows all the Florida compliance laws and can help you stay in compliance and keep you informed. Legal Shred is a member of i-SIGMA (International Secure Information Governance & Management Association) and is HIPAA and Gramm, Leach-Bliley Compliant and has the expertise to help you comply with the law and keep your documents protected at all times.
More information is available by visiting their website at: legalshred.com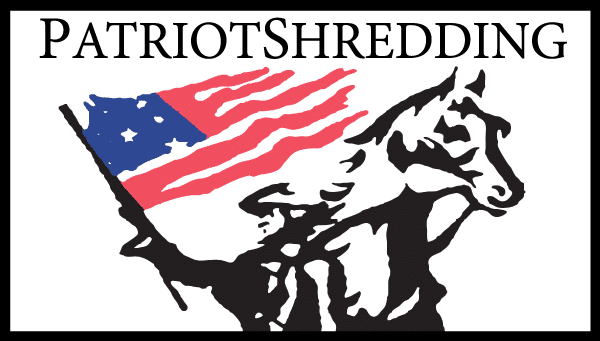 Patriot Shredding
DC Metro, VA, MD
Facing a grim economic reality in 2010, many people hunkered down to wait out the storm. But not Grant DiGioia. He took out a loan, got his first used shredding truck, and started pounding the pavement for customers.
Now Grant and his team are serving Fortune 100 companies, federal agencies and contractors, hundreds of local small businesses, and D.C.-area homes every month with their fleet of trucks. He'd love to add you to their roster of "raving fan" clients!
More information is available by visiting their website at: patriotshredding.com/

Secure Destruction Service
North and Central Alabama
Secure Destruction offers convenient, secure, and environmentally sound document, product and medical waste destruction in and around Huntsville and Birmingham. Call today to learn more about our low cost, high-value services targeted at meeting your growing business needs.
More information is available by visiting their website at www.SecureDestruction.net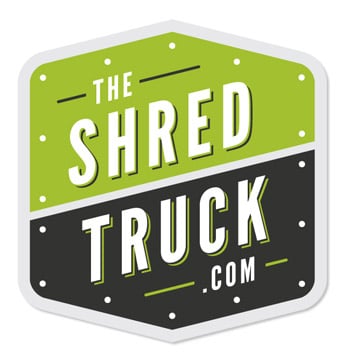 The Shred Truck
MO and IL
The Shred Truck, Inc. is an affordable, eco-friendly and secure document destruction service, locally owned and based in St. Louis, MO.
To ensure our services remain competitive and reliable, we have made substantial investments in our employees, processes and technology. Our mobile document shredding truck comes right to your office and helps you clear the clutter … fast!
More information is available by visiting their website at theshredtruck.com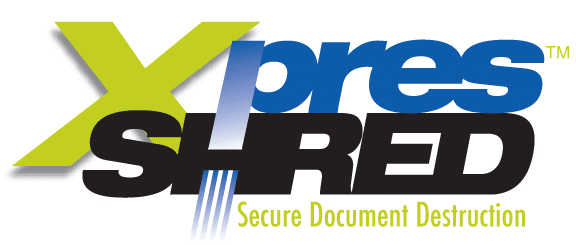 Xpres Shred
Denver, CO
Shredded paper documents from mobile and collection trucks are baled in XpresShred's secure warehouse and shipped directly to paper pulping mills for recycling.  Shredded hard drives are shipped directly from XpresSrhed's secure facility to scrap metal refiners for recycling.  X-Rays are shipped directly from your location or XpresShred's secure facility to scrap metal refiners for processing.
Paperwork often comes to us in vinyl binders, and often in new condition. We salvage binders and clips and give them to schools and organizations within the Denver community. Together we can help the environment and make a difference in our community.
More information is available by visiting their website at www.xpresshred.com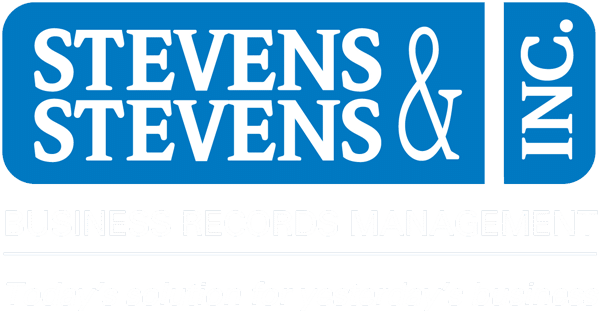 Stevens & Stevens
Greenville-Spartanburg, SC & St. Petersburg, Clearwater, Tampa, FL
Stevens & Stevens Business Records Management, Inc. is committed to providing the highest level of offsite document storage & management services throughout the Greater Tampa Bay area and Greenville, SC.  Our clients range from small businesses to large corporations within the following business sectors, Banking & Financial, Legal, Healthcare, Engineering, Insurance, Communications, Education, Real Estate, Retail, Manufacturing.
In addition to serving the business community, we're proud to also provide a suite of records and information solutions for public sector institutions and organizations at the state, local and national level.
More information is available by visiting their website at www.ssbrm.com

Assure Shred
Central and Northern NJ
Assure Shred provides clients security through on-site mobile document destruction. Our shredding process is what makes our service so secure. The privacy and security of your documents begins the moment your employees place them in the free locked bins/consoles that Assure Shred provides.
Assure Shred's friendly, uniformed, bonded and insured truck drivers will never physically handle your sensitive documents. They will take the bin from your office to Assure Shred's on-site, state-of-the-art, technologically advanced mobile destruction truck. A lift on the truck will take the bin and deposit its contents into the internal shredder without any human contact thereby providing ultimate safety and security for all parties involved.
More information is available by visiting their website at www.AssureShred.com