Shredding Poems & Shopping Local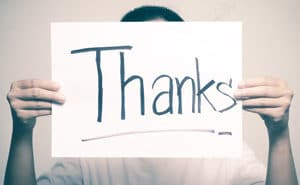 To every office and neighborhood
the EcoShredding truck does go
Travis knows the way
to shred every day
It's all done on-site you know…
Every customer thinks it's good
to watch their papers shred
Into particle size
Right before their eyes
So nothing can be read.
We do what no office-sized shredder could
That's offer peace of mind
With pieces so small
Nothing's legible at all
No information left to find.
EcoShredding's a local, family-owned biz
Please remember this holiday
We invite you to shop
Your local mom & pop
On Small Business Saturday!
(Saturday, November 28, 2015)
The EcoSrhedding Poem is inspired by "Over the River and Through the Wood," a Thanksgiving poem, written by  New England poet, novelist, journalist, and teacher, Lydia Maria Child, in 1844. Also known as "The New-England Boy's Song about Thanksgiving Day," Child's poem was originally published in "Flowers for Children, Volume 2," in the mid-19th Century.