Purge Day: The Day AFTER April 15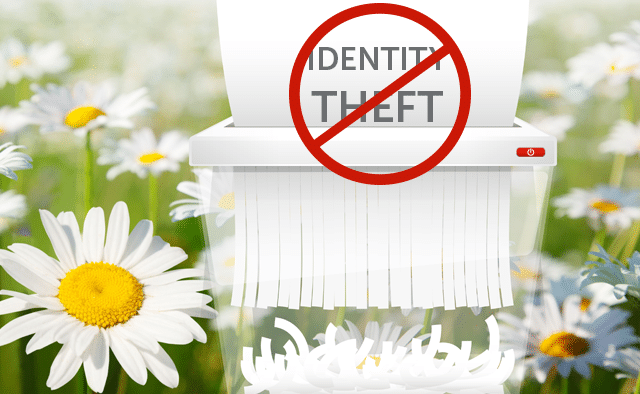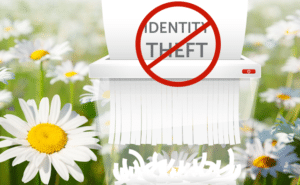 Even the most organized person in the world can feel overwhelmed when filing their taxes, with piles of documents, receipts, earnings statements, W2s, 1099s, 1040s, medical forms, property tax documents, mortgage documents, loss statements… the list of forms goes on and on.
And that translates to a potential MOUNTAIN of paper.
The IRS has a three-year period to request information about small mistakes on consumer tax returns. The audit period can extend up to six years if the IRS finds mistakes on more than 25 percent of a return, and an unlimited period of time to request returns for infractions of a serious nature. Keep printed copies of ALL tax returns – along with supporting documents, such as W-2s, 1099 forms, and mileage records – in a single folder or file cabinet.
Business owners also need to permanently maintain copies of their payroll registers. Payroll tax withholdings, earnings records, payroll tax returns, 1099 forms, and W-2 statements must be kept for seven years.
As for everything else, you can safely shred:
Bank and credit card statements – after 4-7 years, or immediately, if you have access to electronic statements.
Utility bills/statements – at the end of each calendar year.
Insurance statements – three years after the policy ends.
Monthly loan statements – after they have been reconciled with the year-end statement.
Pay stubs – after one year.
Medical records – one year after payment.
Annual insurance policy statements. *Keep only the most recent copy.
Any documents in which personal or other sensitive information is present, including pre-approved credit card offers.
If you use a personal shredder, consider these questions:
How many hours do you or your employees spend shredding documents?
How often does your personal shredder "burn out" or need to be replaced?
What is your time worth?
Is your shredded material going to a landfill, or is it being recycled?
EcoShredding, your locally owned mobile document destruction company, is convenient, secure, affordable, and environmentally friendly:
Convenient: We provide shredding services on a regular schedule or on-call.
Secure: Our state-of-the-art truck shreds all of your documents on-site, at your place of business.
Affordable: Our rates save you time and money: you and your staff will be able to conduct regular business, rather than spend hours in front of the shredder.
Environmentally Friendly: We dispose of all destroyed documents at a paper recycling facility.
After Tax Season – or anytime you need documents destroyed – call EcoShredding at 770.490.5607.